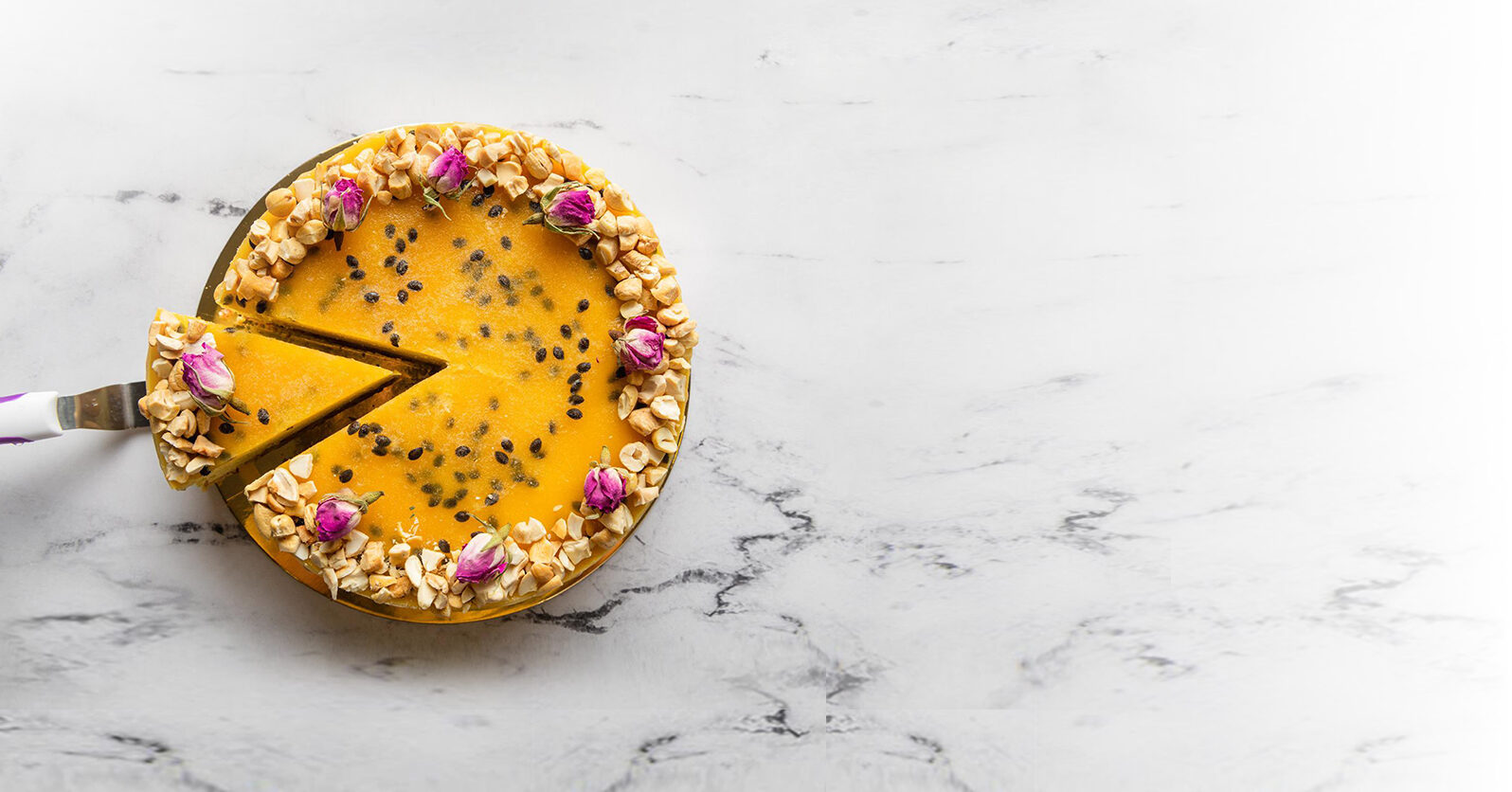 Healthy, Nutritious & Guiltlessly
Delicious!

Its always a good time for some healthy goodies! Made with care and prepared with love, our products are all you might need to make every day special. Order your favorites now.
discover
shop now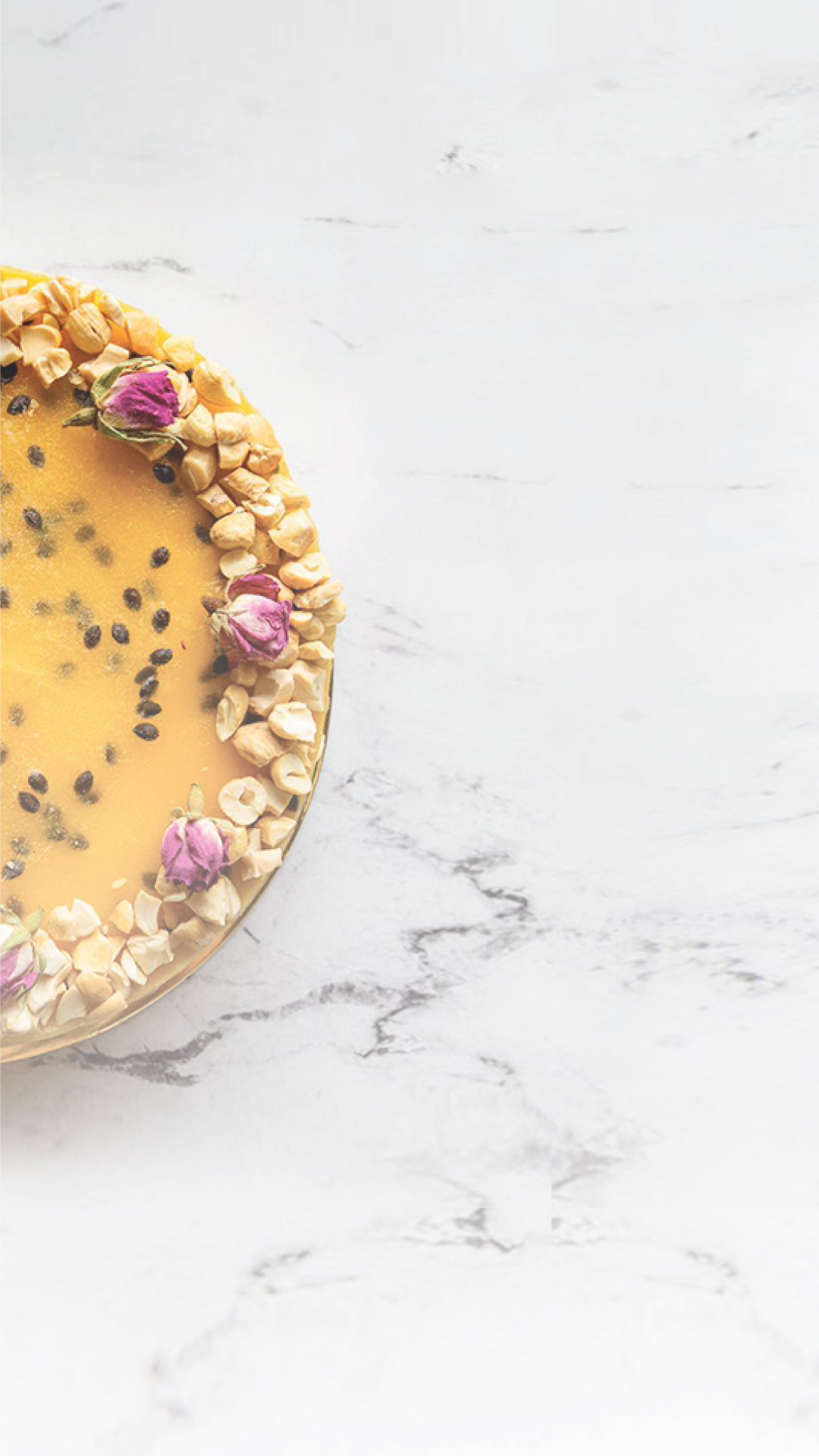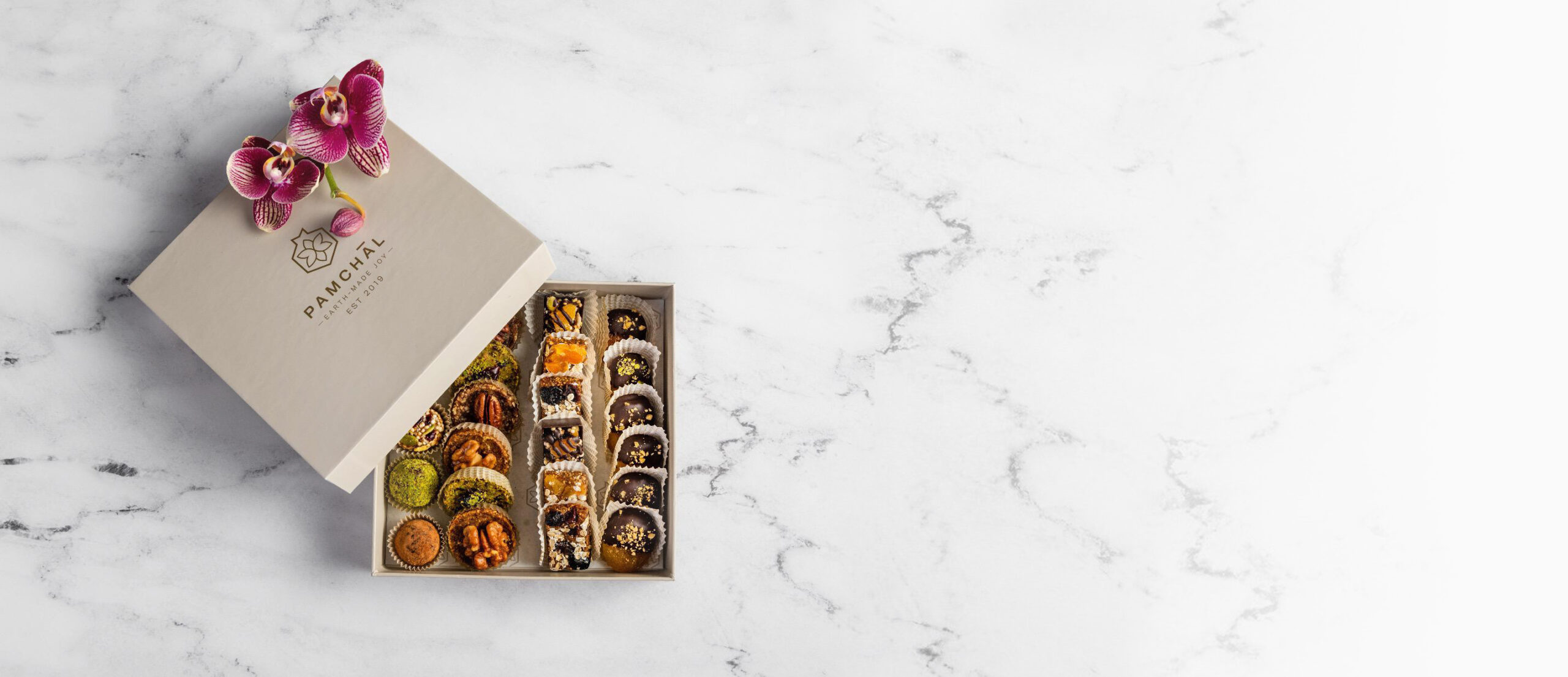 A Delightful
Treat Box

Discover the perfect gift for that healthy or vegan friend with snacks that will tickle their tastebuds.
discover
shop now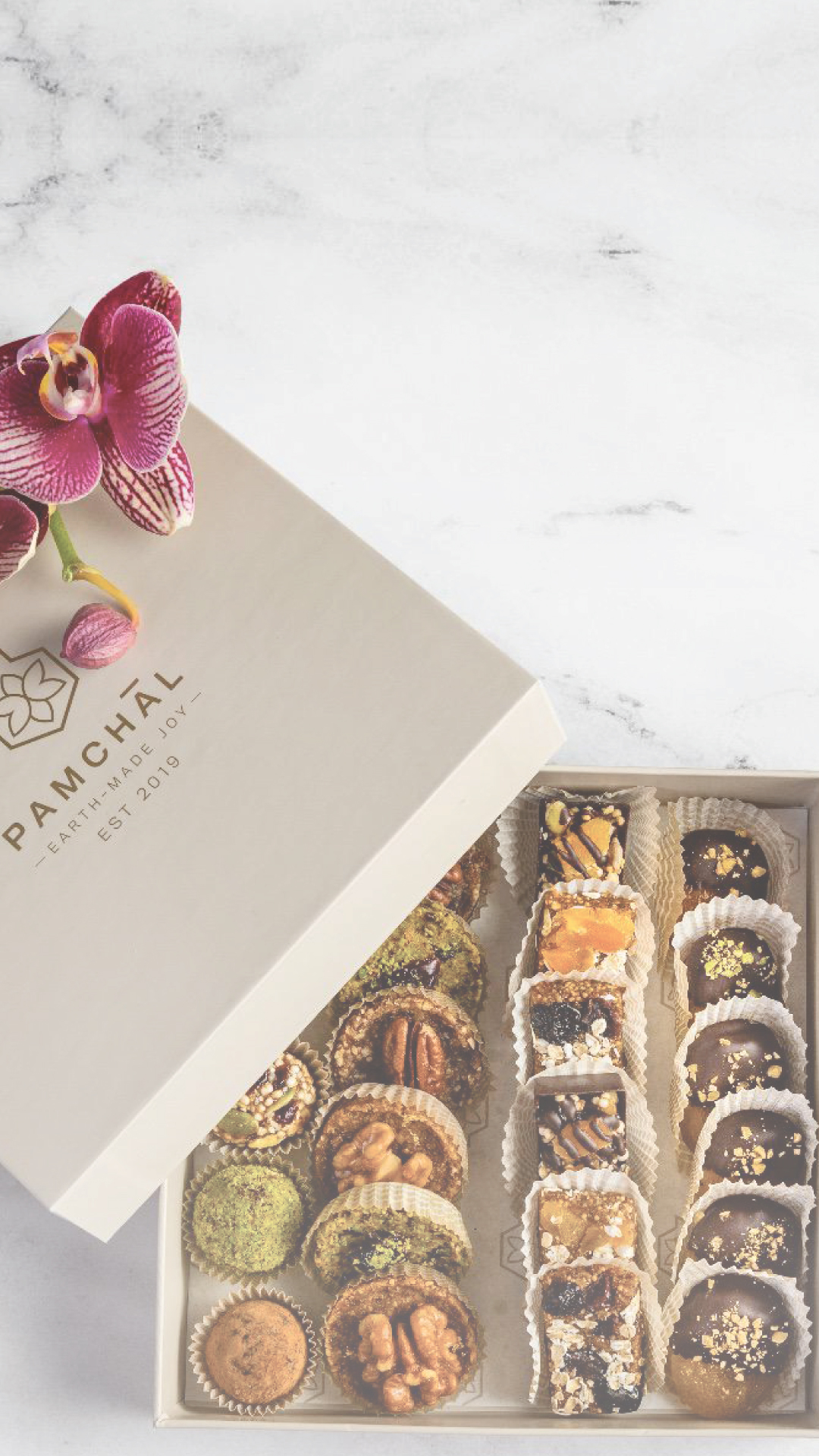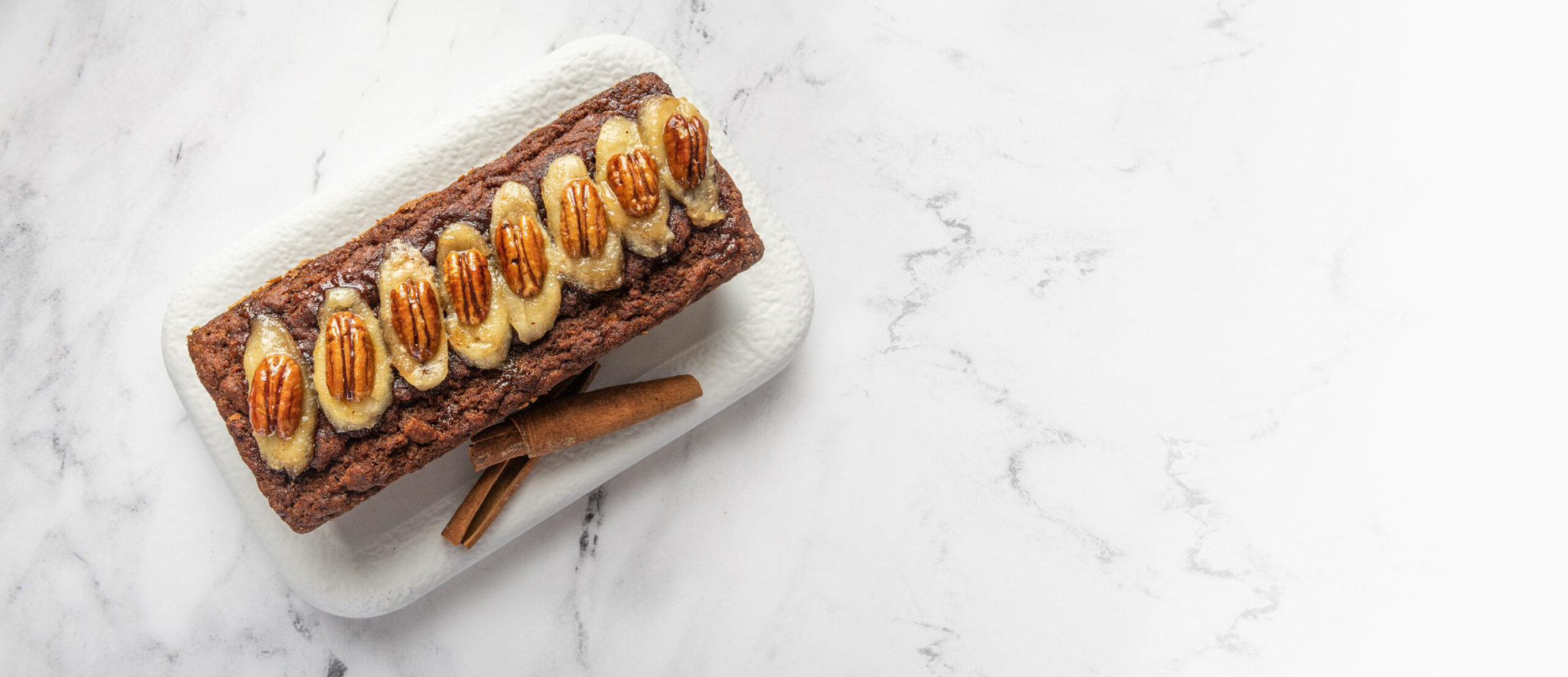 Meet our healthy
bread range

Make healthy bread choices with any of our healthy, delicious bread options. Choose your favorite flavor
discover
shop now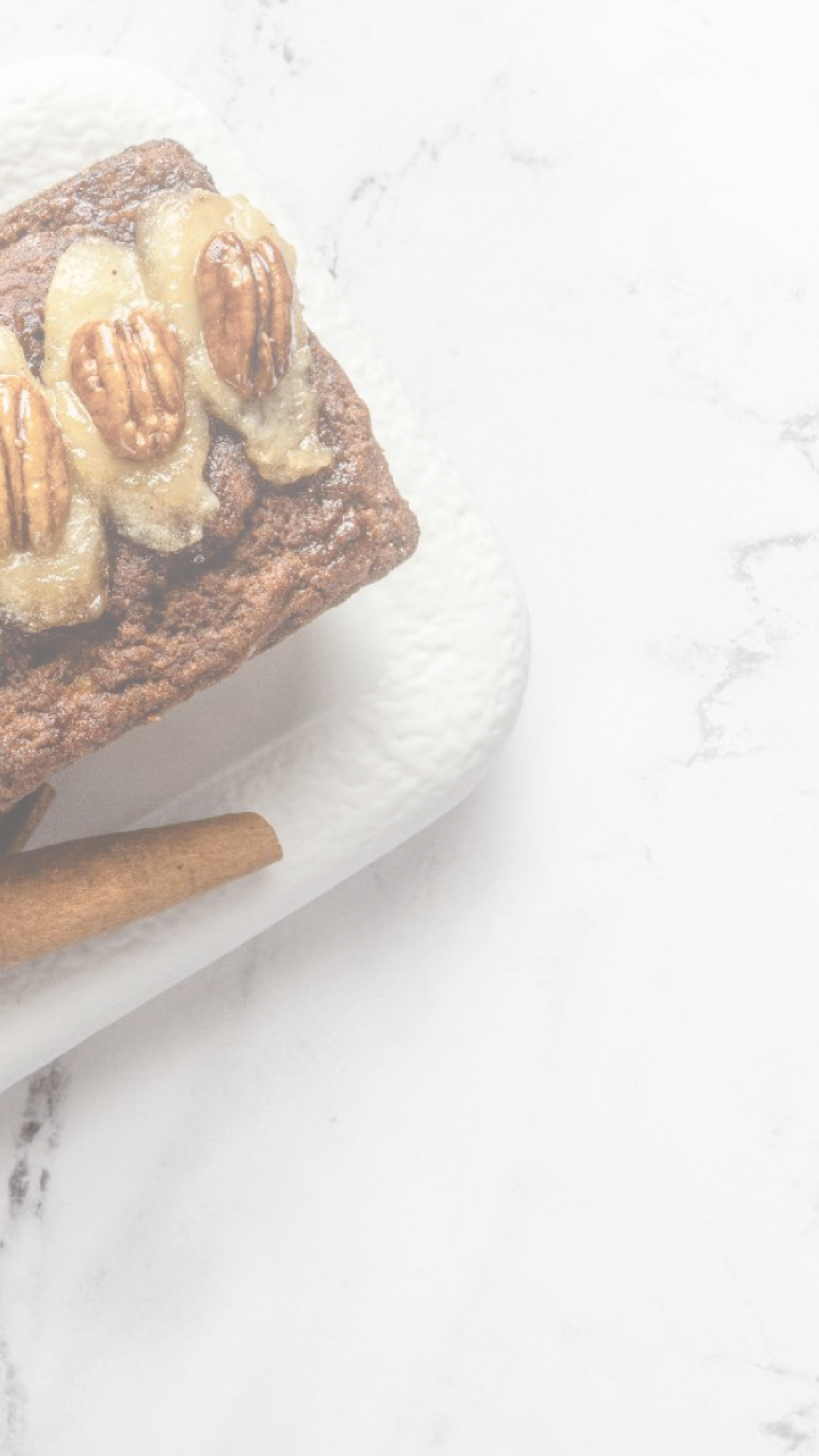 Earth-Made Joy
Pamchal is a boutique purveyor of organic specialty gifts. We offer an exclusive collection of carefully selected flowers and 100% natural, vegan, and gluten-free treats. Inspired by the evening primrose that gave us our name, we merge health, taste, and quality in one elegant package.
Check Out Our
Best Selling Products
Not sure where to start? Shop our best selling items
Check out these new and
Trending Products
Stay up to date on all the yummiest healthy snacks available in our store
about
OUR PRODUCTS
Our products are 100% natural, vegan and gluten-free … merging health, taste and quality
Latest from our
Instagram
Find the latest Instagram updates on our official Instagram page @pamchal.bh
It seams that you haven't connected with your Instagram account